RP968 and Thor!
To celebrate this unprecedented achievement with everyone, we're offering a 40% discount on new Thor orders! That's 10% per world championship!
It has never been cheaper to get a lightweight 2000hp engine for your race car! But lets take a quick look at
what makes Thor and the RP968 so good. Big downforce and well tuned suspension on Rod Pobestek's RP968. Very low weight, and big power on the ElmerRacing Thor engine. Put the two together and you have a undefeated combo with 4x back-to-back world championships!

Specs to be the best
Saving weight is good in motorsports. But most of the time, the benefits are limited.
However, once you have downforce, saving weight is absolutely critical. The more downforce your aero produces and the lighter your car is, the more cornering speed you gain from every kg of reduced mass. It's just not possible to make a competitive 1000-2000hp circuit racing car with a 200kg engine (or even 300kg in some cases!) any more.
You need a 106kg Thor. And now you can have one for a limited time only with a massive 40% discount in celebration of 4 back-to-back World Time Attack championships!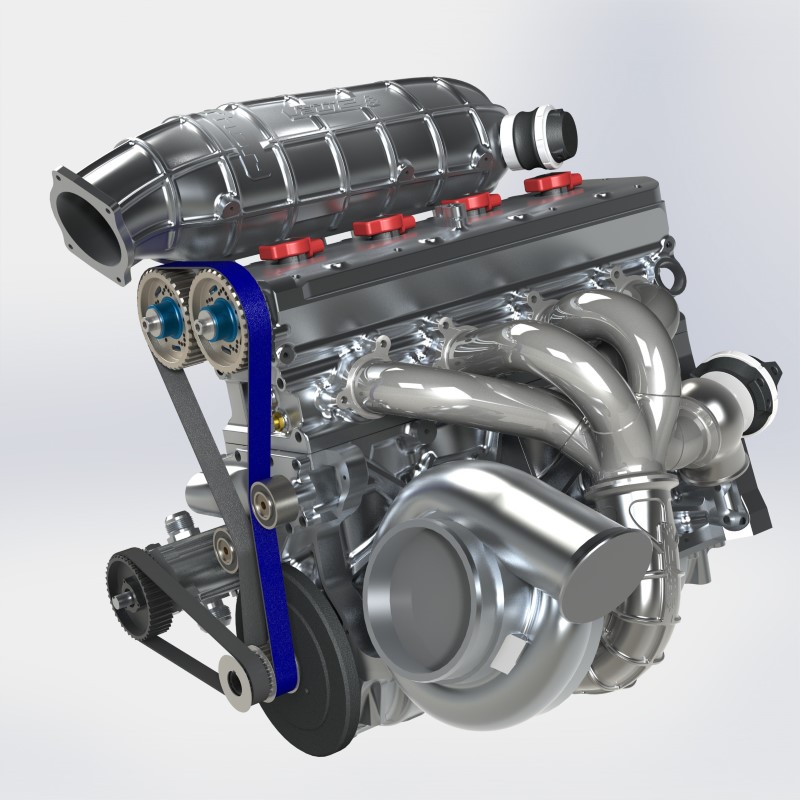 All new Thor orders are Thor v2. Check out more details and order your Thor from our raceshop! 40% discount available for a limited time only, and may end without prior notice.